For anyone who is looking to have a good time in an exciting place where everything is new, one of the best places to visit is Perth, Australia. This is the capital state of Western Australia and is home to an estimated population of 1.9 million. The best thing about having a vacation here is that Perth gives you a wonderful combination of the charming laid-back life and an exhilarating progressive city. It is no wonder why Perth is one of the most visited states in the whole of Australia. There are several reasons why you should make this your number one choice of destination for your next vacation.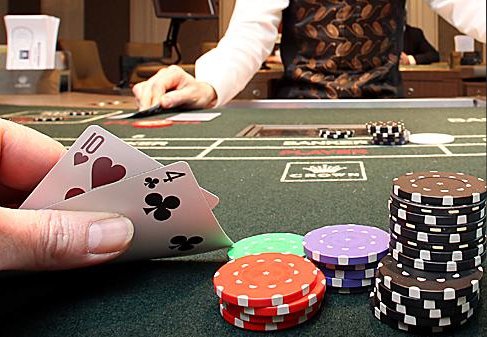 One of the places that you must visit is the Crown Perth Casino in Australia. It is located in a majestic and beautifully designed building right on Swan River in Perth, Australia. Tourists from all over the world flock the famous Crown complex which also includes tow five star hotels namely the Crown Metropol and the Crown Promenade. This local attraction also boasts of a convention center that has a seating capacity of 2,300 as well as an indoor arena that can seat 20,000 people.
Many visitors in Perth flock towards the Crown Casino because of the lively and exciting night life that it provides. With 1,500 coin-operated game machines and a wide variety of table games, you are going to experience entertainment at its finest here. It was in August of 2012 when the gambling facilities here were increased to 2,500 poker machines making it one of the number one reasons why locals and foreigners alike love visiting Perth.
Another reason why Perth attracts tourists in droves is The Dome at Crown Perth. This is an enormous enclosed venue that has hosted some of the biggest concerts from local and foreign celebrities such as Pink, Lady Gaga, Taylor Swift, and Rihanna. It is also the city's favorite venue for huge sporting events because it can accommodate 13,600 people and is 8,800 square meters in size. It boasts of a state-of-the-art pressurized fiberglass roof that is suspended 35 meters above ground.
When in Perth wine and dine like the locals do by visiting some of the finest wineries in the country. Nothing makes a vacation more fun and exciting more than being able to taste the local fare. Perth Hills and Swan Valley have long been established as the state's producers of high quality wines such as cabernet, verdelho, and Shiraz. If you know your wine then you will love visiting some of the boutique wineries private cellars so you can take home with you a taste of Perth. When it comes to food Perth is home to the freshest and finest ingredients making local cuisine not just tasty but healthy and nutritious as well.