Tag Archives:
Bingo
   Bingo is a game that is like a lottery game. It is being played by many people and popular all over the world. Bingo games online are based on the ancient custom of voting - pulling out balls with numbers. Players who guessed the number receive a prize in offline and in internet bingo. Later a new kind of bingo appeared. It used a card with a set of random numbers that need to be covered as the same numbers were drawn.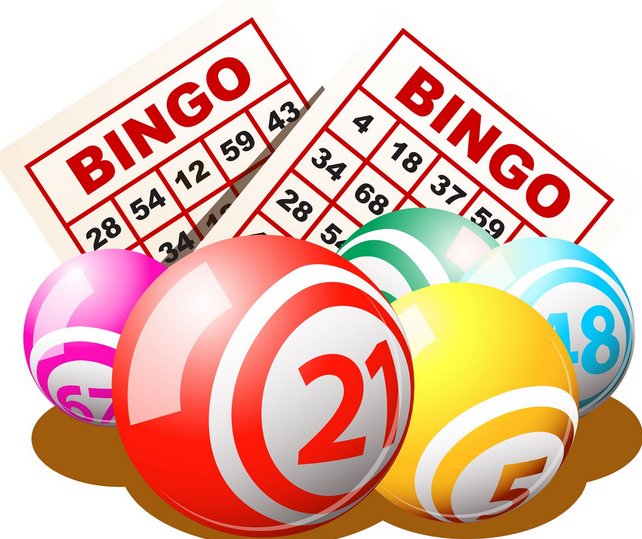 Slightly changing the rules of the popular folk game and creating new and unique number cards, the merchant began publishing a game called "Bingo" in the 1930s. Since then, the game has gained immense popularity in the United States and its 'travels' to other countries have been no less successful, because bingo rules are easy and a game play is exciting. In the US, the game is primarily staged by churches or charity organizations.
Their legality and stakes vary by state regulation. In some states, bingo halls are rented out to sponsoring organizations, and such halls often run games almost every day. Church-run games are normally weekly affairs held on the church premises. These games are usually played for modest stakes, although the final game of a session is frequently a coverall game that offers a larger jackpot prize for winning within a certain quantity of numbers called; a progressive jackpot may increase per session until it is won.